Do You Need Couch Roll?
Posted on February 27, 2020.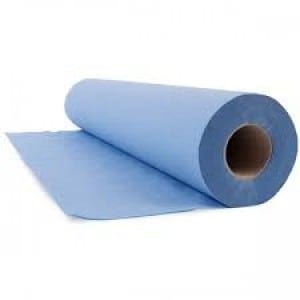 Our hygiene rolls are made from virgin tissue which is glue embossed for extra strength. We also sell an extra thick 3-ply blue couch roll if an even more durable product is required.
We sell couch rolls in widths of 10 or 20 inches, in boxes of 12 or 24 rolls. Bulk buys are available – pallets of 36 boxes mean you can make great savings when you buy more.
Here at Loorolls, we pride ourselves on being a leading stockist of disposable paper products including couch rolls & toilet supplies and a supplier of janitorial & cleaning products nationwide. You can open a trade account online to enjoy bulk discounts or call us on 0151 342 2111 for a bigger discount on your first order.
---